The Islamonazi UN worker is key to understanding how the UN willingly allows itself to be used by terror agents/entities in funding their organizations with international aid money.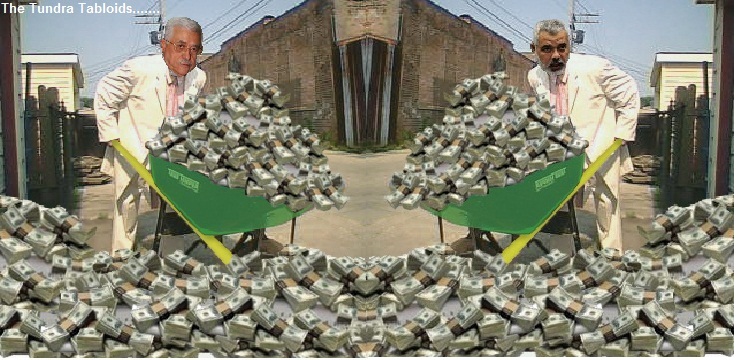 NOTE: Close the doors of the UN and pass out cell phones to all those leaving the building.
Israel rejects immunity for indicted UN engineer in Gaza
UNITED NATIONS — The Israeli government on Thursday rejected a U.N. request for diplomatic immunity for a Palestinian engineer who worked for the U.N. in the Gaza Strip but is now in prison after being accused of assisting the territory's Islamic militant Hamas rulers.
Israel arrested 38-year-old Waheed Borsh, who worked for the U.N. development agency known as UNDP for 13 years, on July 16 on suspicion of aiding Hamas. The government announced on Aug. 9 that he had been indicted on charges of assisting the militant group.
Israel's Foreign Ministry spokesman Emmanuel Nachshon said "Israel rejects the claim that a person assisting a terror organization recognized by the international community such as Hamas could enjoy immunity."
Israel's Shin Bet intelligence agency said at the time that Borsh used UNDP resources last year to build a jetty for Hamas' naval forces. It said that at Hamas' request he persuaded his managers to prioritize the reconstruction of houses damaged in conflicts with Israel in areas where Hamas members lived.