Aussie police still unsure if it was a criminal or political murder….IT WAS JIHAD YOU DOPES!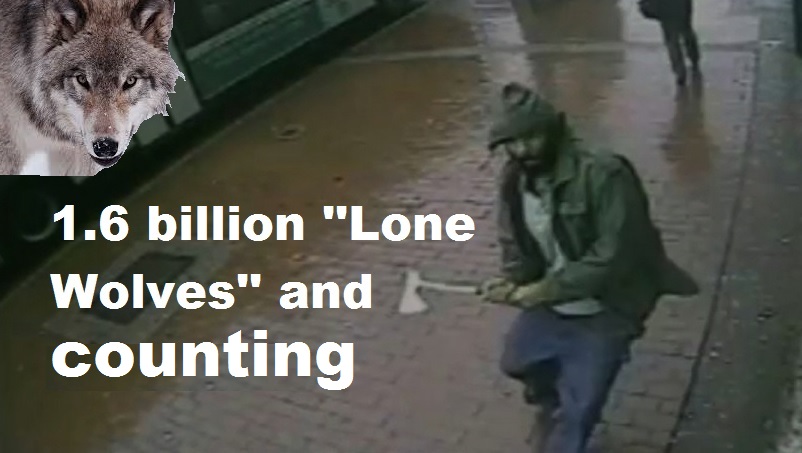 French man allegedly shouted 'Allahu Akbar' in fatal stabbing of British woman at Australian hostel
A British man is in a critical condition and a woman is dead after attack witnessed by up to 30 people in Home Hill, in Queensland's north

A French man allegedly cried "Allahu Akbar" during a stabbing attack that left a 21-year-old British woman dead in front of up to 30 onlookers at a backpackers hostel in Australia's north-east.
The 29-year-old suspect allegedly repeated the phrase – which means God is greatest in Arabic – when arrested by Queensland police who were "confronted with a terrible scene" at the hostel in Home Hill – about 100km south of Townsville – on Tuesday night.
Steve Gollschewski, a deputy police commissioner, said the alleged offender's comments "may be construed as being of an extremist nature" and investigators were working with Australian federal police to establish his motives.
But police were "not ruling out any motivations at this early stage, whether they be criminal or political".