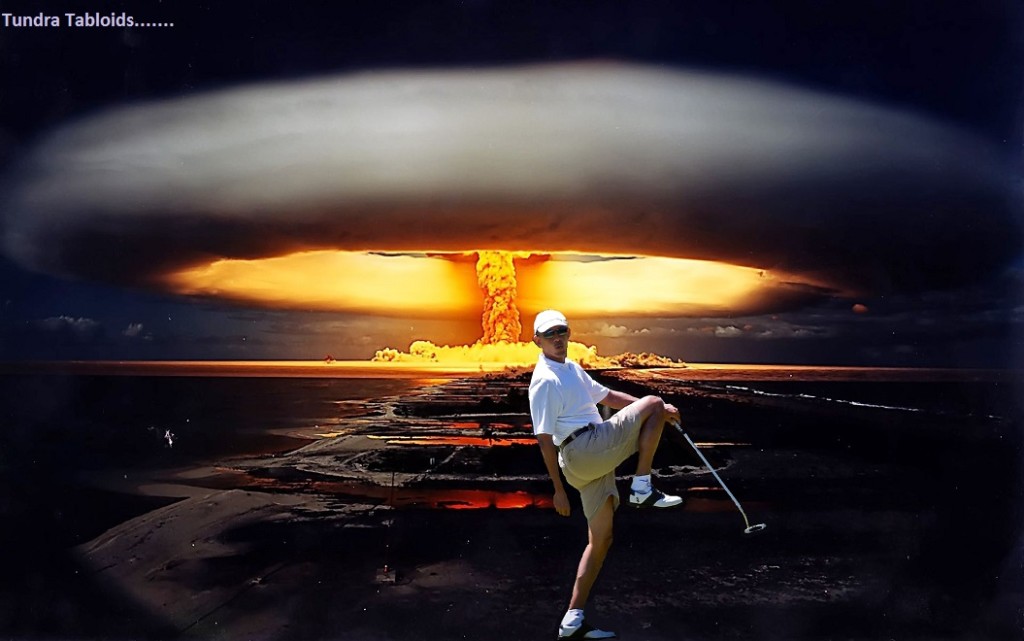 Sea change: Turkey enters Syrian conflict – as an enemy of the U.S.'s closest partner
But for the first time, on Tuesday, 23 August, Turkey has ordered an entire town on the Turkish border with Syria to evacuate, in preparation for an overt cross-border military operation, complete with an armored invasion force.  The objective is to take the Syrian town of Jarablus from Islamic State.
That may sound superficially like it serves America's goals.  (Indeed, the operation is reportedly being supported by NATO air power.  That could get messy, if it continues.)
But Turkey has actually been content to have ISIS in control of Jarablus for many months now.  The timing and context of this latest move are the key: Turkey's real objective is to prevent theKurds from wresting Jarablus from ISIS.
And the Turkish entry into the Syrian conflict looks to be part of a joint effort – with Russia, Assad, and Iran – to neutralize the Kurds, as part of the campaign to take all of Syrian territory back from the factions now holding it.