As predicted almost two years ago………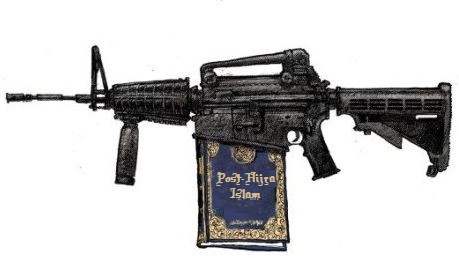 ISIS infiltrate Greek refugee camps as EU police discover terrorist passports
FAKE passports destined for Islamic State terrorists have been found in Greek refugee camps.
GETTY
Passports solicited by Islamic State have been found in Greek refugee camps
Europol officials carried out a long running investigation followed by a series of raids and unearthed the counterfeit documents, leading to fears that terrorists are sneaking into the EU among refugees.

The international investigation stretched around the world, with police monitoring events in Syria, Iraq, Greece and Austria in an attempt to find out where the documents were being used to breach borders.
At least two of the perpetrators of November's terror attacks in Paris re-entered Europe from Syria posing as refugees and travelling on false Syrian documents.
Italian newspaper La Stampa claims ISIS-inspired terrorists are currently trying to make their way to Austria, via Greece, giving themselves a European base from which to carry out deadly attacks.