JUNK THE JUNCKER and the scrap heap he sits on……..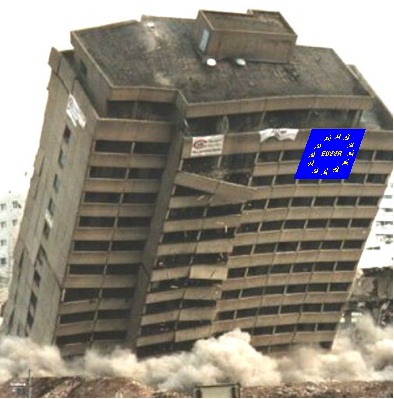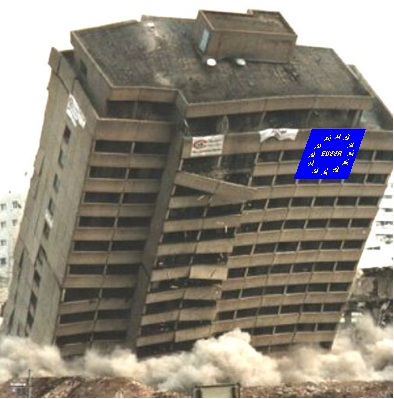 These people (EU elitists) are that arrogant.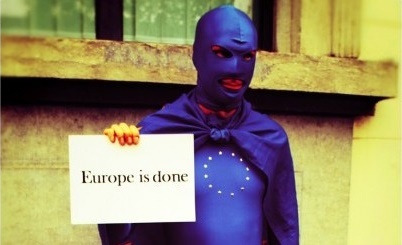 Jean-Claude Juncker (pictured) called for all borders across Europe to be opened, despite the chaos caused over the last year from the flood in refugees fleeing Syria and the wave of terror attacks hitting various continent's cities.
The remarkable comments will further undermine Mr Juncker's precarious position as European Commission President. He has faced repeated calls to quit after his failure to keep Britain in the EU and the refugee and Greek debt crises.