Quick, someone tell Merkel……
A Month of Islam and Multiculturalism in Germany: July 2016
"Islamist terrorism has arrived in Germany."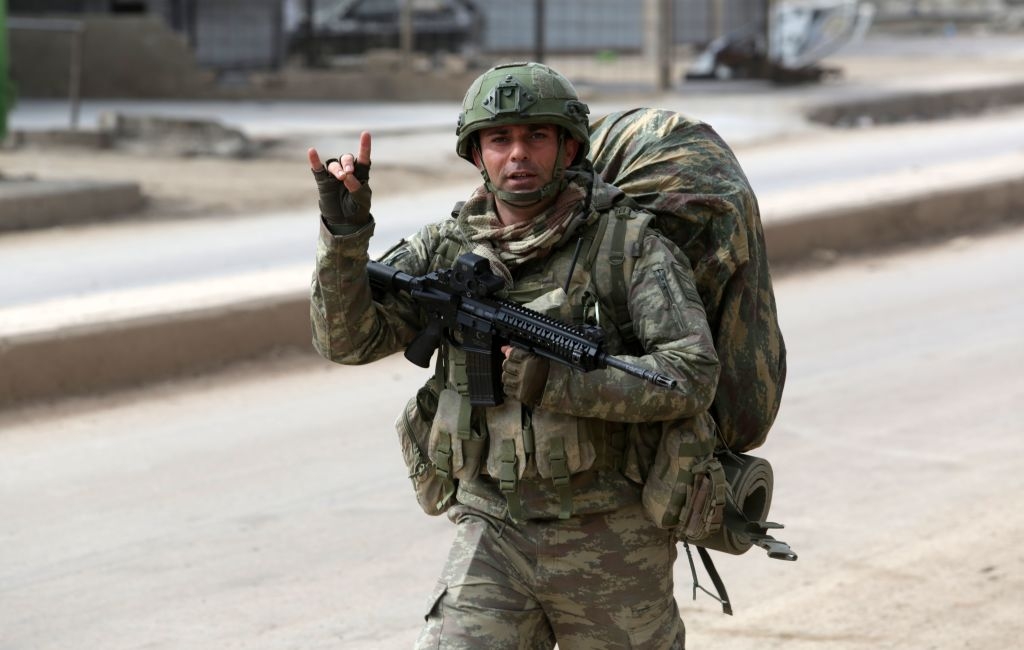 Halil D. was accused of plotting to attack a bicycle race in Frankfurt. At the time of his arrest, German police found an arsenal of weapons, including a pipe bomb, in his basement, as well as Islamic State propaganda materials on his computer. The court said there was insufficient proof that Halil D. was a terrorist.
Figures released in July by Destatis, the government's statistics agency, showed that more than 2.1 million people migrated to Germany in 2015.

More than 33,000 migrants who are supposed to be deported are still in Germany and are being cared for by German taxpayers. Many of the migrants destroyed their passports and are believed to have lied about their countries of origin to make it impossible for them to be deported. Others have gone into hiding so that immigration police cannot find them.
An investigative report by Bavarian Radio BR24 found that deradicalization programs in Germany are failing, because many Salafists do not want to become deradicalized.
"My impression is that we all underestimated a year ago what was in store for us with this big refugee and migration movement. Integration is a Herculean task that does not end with a three-week language course." — Jens Spahn, CSU politician.
July 1. A court in Bavaria ruled that a law that prohibits Muslim legal trainees from wearing headscarves is illegal. The district court in Augsburg ruled in favor of Aqilah Sandhu, a 25-year-old law student who filed a lawsuit against the state for barring her from wearing the headscarf at public appearances in court while performing legal training. The ruling said there was no legal basis for the restriction and "no formal law that obligates legal interns to a neutral worldview or a religious neutrality." Bavarian Justice Minister Winfried Bausback, arguing that legal officials as well as trainees in the court needed to present the appearance of impartiality, said he would appeal the ruling.
July 3. A 24-year-old woman, raped by three migrants in Mannheim in January, admitted to lying about the identity of her attackers. Selin Gören, a Turkish-German woman, initially said that her attackers were German nationals, when in fact they were Muslim migrants. In an interview with Der Spiegel, Gören, the spokeswoman of Germany's left-wing youth movement, Solid, said she lied because she was afraid of fueling racism against migrants.