FINALLY !!!!!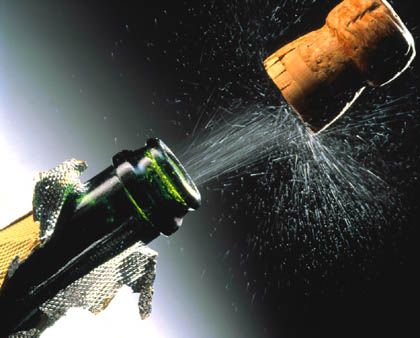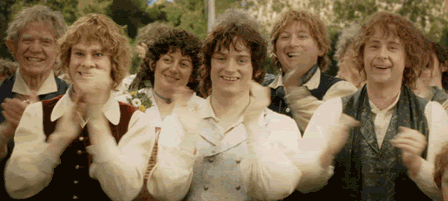 BREAKING NEWS: Britain's most notorious hate preacher Anjem Choudary is finally facing jail after he is found GUILTY of inciting support for ISIS
Islamist preacher has spent nearly two decades praising violent jihadism
He organised 'poppy-burning' rallies and associated with terrorists
London-born radical was finally convicted of inviting support for ISIS
He and his deputy, Mizanur Rahman, now face jail sentences
After years of preaching radical Islamism, Anjem Choudary, pictured after his arrest, has been found guilty of a terrorism offence
The UK's most notorious hate preacher finally faces jail after two decades of taunting authorities and peddling extremism on the streets of Britain.
For years, Anjem Choudary has been the smug public face of radical Islam, organising street protests against British troops and espousing his poisonous views in TV interviews.
But he was finally snared by police for inciting support for ISIS in a series of online lectures.
Choudary has repeatedly provoked the British public with a series of stunts, with his followers burning remembrance poppies and disrupting Armistice Day events.
His group, Al-Muhajiroun, also became a breeding ground for terrorists, most notably Michael Adebolajo, the radical convert who hacked to death soldier Lee Rigby in 2013.
After a trial which has been shrouded in secrecy, Choudary and his deputy, Mizanur Rahman, were found guilty of 'inviting support for a proscribed organisation' under the Terrorism Act 2000.
Following the lifting of court orders banning reporting of the case, their convictions can be revealed for the first time today.