No mention of sewing a muslim male's scrotum shut to tame any such desires……
Female genital mutilation is 'harmless, helps tame desire', says senior Russian mufti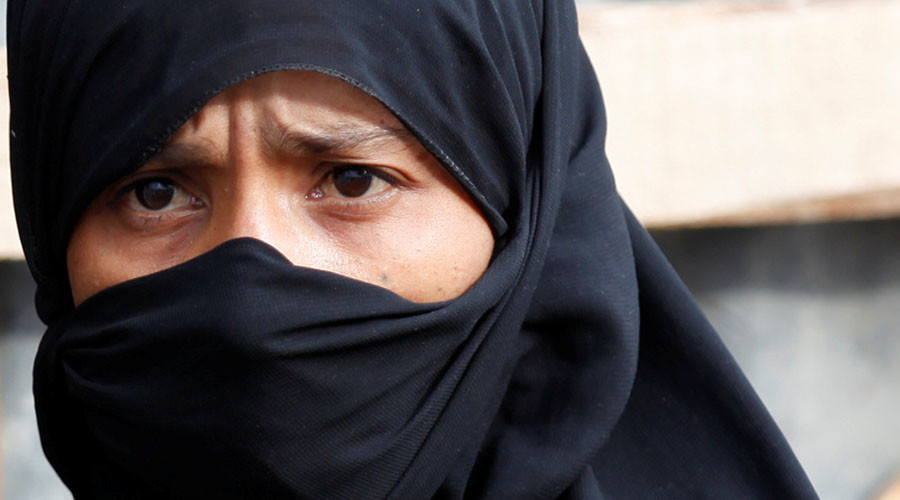 Female genital mutilation does not pose health risks and "does not contradict the dogmas of Islam," said the head of the North Caucasus Muslim Coordination Center, following a damning report about the outrageous practice in Russia's southern republic of Dagestan.
"As far as I know it is done in order to tame women's desire a bit. It is absolutely harmless to health," mufti Ismail Berdiev claimed in an interview with the "Govorit Moskva" radio, referring to female genital mutilation. He added that it is "purely Dagestan's tradition," suggesting that the practice is limited to areas of just one of Russia's southern regions located in the North Caucasus.
Berdiev, who is also a member of the Presidential Council for Coordination with Religious Organizations, commented on a report dedicated to the issue of female genital mutilation in remote communities of Dagestan. It was published by the Russian Justice Initiative, a Russian human rights and legal advice NGO.
According to the report, female genital mutilation is still practiced in some areas of Dagestan and is supported by the community and some religious leaders. The imam of the mosque located in Dagestan's capital of Makhachkala told Russian Justice Initiative that he considers the procedure obligatory under Islamic norms and stressed that avoiding it means "falling into sin."
More here. H/T: Boleslaw Bierut via David Vance