KUDOS…….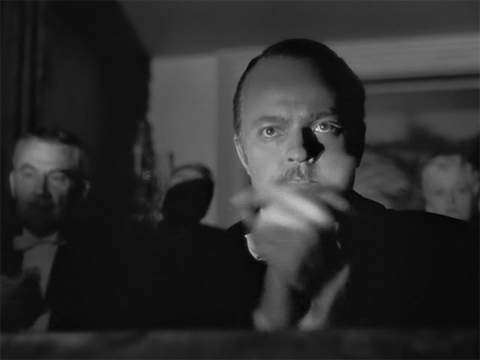 Not in my courtroom – judge throws out case after woman refuses to remove headscarf
A JUDGE has refused to hear a case because one of the participants refused to take off her hijab in court.
nc
Mother-of-three Rania El-Alloul who refused to remove her headscarf
Rania El-Alloul was attending a hearing trying to recover a car seized by police when her 21-year-old son was caught behind the wheel with a suspended driving licence.
Judge Eliana Marengo asked her to remove her headscarf before the proceedings got under way but she refused.
The judge told her: "The courtroom is a secular place and you are not suitably dressed."