And Merkel stubbornly refuses to change course……
All of this could have been avoided if the right experts would have been called to give advice on Muslims and Islam, and then listened to. There are hierarchies in culture and societies.
Germany's Migrant Rape Crisis Spirals out of Control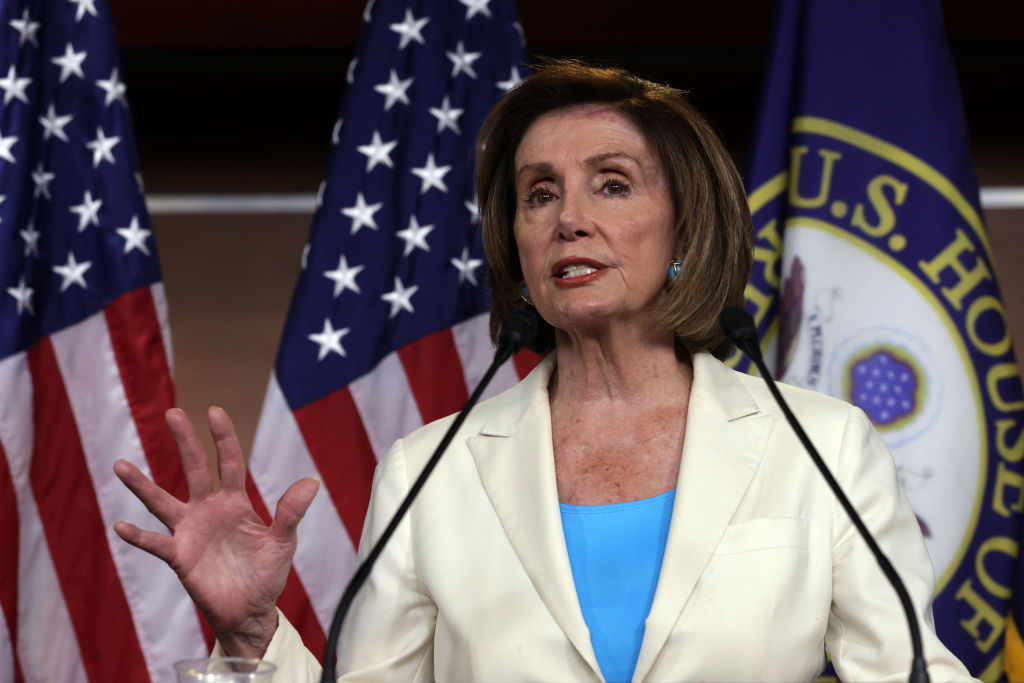 Suppression of data about migrant rapes is "Germany-wide phenomenon."
Up to 90% of the sex crimes committed in Germany in 2014 do not appear in the official statistics, according to André Schulz, the head of the Association of Criminal Police.
"There are strict instructions from the top not to report offenses committed by refugees. It is extraordinary that certain offenders are deliberately NOT being reported about and the information is being classified as confidential." — High-ranking police official in Frankfurt, quoted in Bild.
Sexual violence in Germany has reached epidemic proportions since Chancellor Angela Merkel allowed into the country more than one million mostly male migrants from Africa, Asia and the Middle East.