A dead terrorist is one threat removed….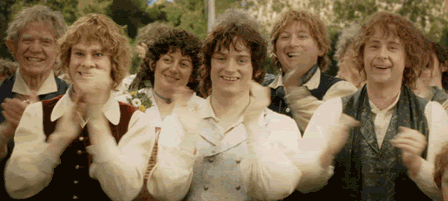 New Gaza Tunnel Collapse Buries Alive Islamic Jihad Terrorists
Six more terrorists are buried alive and 10 others are injured as another tunnel collapses beneath the sands of Gaza.
Published: August 10th, 2016
At least half a dozen Islamic Jihad terrorists were buried alive in a new Gaza tunnel collapse late Tuesday night.
The tunnel was being dug in a location east of the Shujaya section of Gaza City, according to unnamed sources quoted by the Hebrew-language 0404 website.
Ten of the operatives involved in digging the new tunnel were taken to a local hospitals with a range of injuries, according to the source.
Just before the tunnel collapse an explosion was heard, the source said.