Yeah, that's what they did…..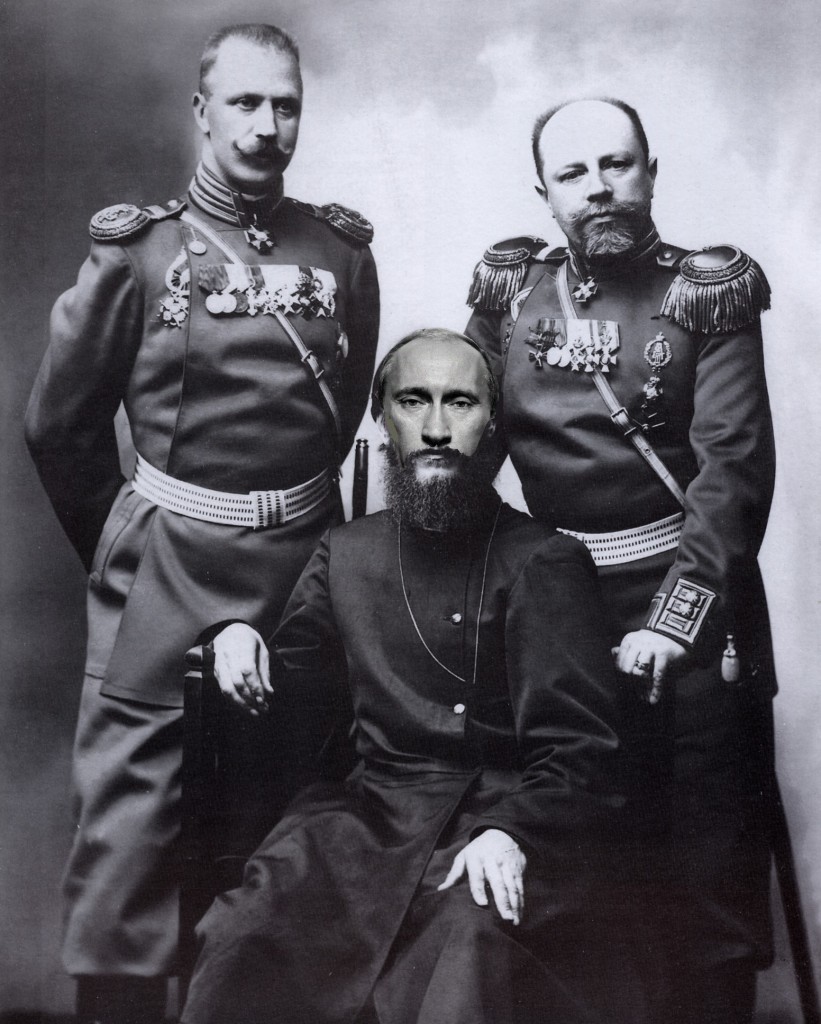 And it's meant to be a disqualifer…..
Lebanese paper says Putin has 'Jewishness'
Russian president Vladimir Putin (AFP/File)
Russian president Vladimir Putin is considered many things: a war criminal, a dictator, on one hand; a strong leader and the savior of the West on the other. Jewishness is not something he is oft accused of, but Lebanon's As-Safir ran an article by Sami Kleib Tuesday entitled "Putin's Jewishness, does it benefit the Arabs and Syria?"
The article  alleges that Russia under Putin enjoys close strategic relations with the Jewish state. "No Russian or Soviet president has offered more to Israel than Putin," the article read in its opening paragraph. To this end, Kleib cites frequent visits to Moscow by Israeli prime minister Benjamin Netanyahu, and military sales between the two countries.