As the hard Left and Leftist Greens make great gains…..
Blame party head Timo Soini……..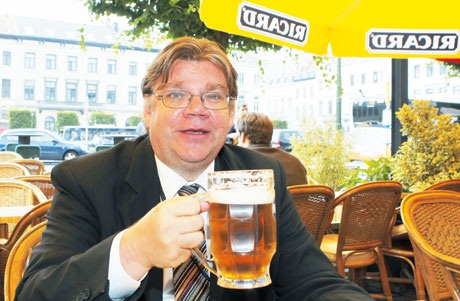 Yle poll suggests continued drop in Finns Party support
Yle's monthly tracking poll of party support suggests that backing for the Finns Party is now lower than it has been in any poll since April 2010. The Centre had the most support in the poll, followed by the SDP and then the National Coalition Party.