SOME GOOD NEWS: Homeland Security Bill Will Target Muslim Brotherhood by Name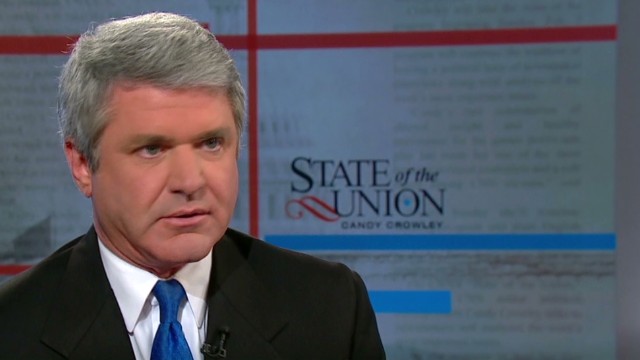 The agreement over HR 5611 would be an injection of sanity into the Obama Administration's otherwise deeply flawed CVE program.
In mid-July Rep. Rep. Mark Meadows (R.-N.C.) announced that conservative members of the House Freedom Caucus appear to have reached a deal with Homeland Security Committee Chairman Michael McCaul, over McCaul's signature bill H. R. 5611, known as the "Homeland Safety and Security Act."
Kyle Shideler is the Director of the Threat Information Office at the Center for Security Policy.
McCaul's bill had riled conservative House members and critics of the Obama Administration's Countering Violent Extremism (CVE) program for providing millions of dollars to create a CVE office in Department of Homeland Security, and for failing to focus on Islamic terrorism in favor of the generic Administration preferred nomenclature of "violent extremism."
The bill was then amended to include references to "radical Islam" and Islamic terrorism to replace generic extremism language, as a nod to critics. But these changes were largely textual, not structural, and didn't address concerns that Countering Violent Extremism funds would be directed to Muslim community organizations with ties to the Muslim Brotherhood and terror finance.