The act of dhimmifide subservient maroons….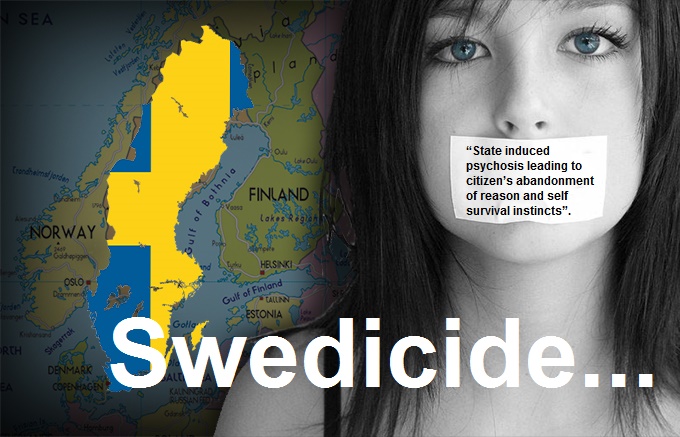 13-year-old girl sexually assaulted in the middle of the day – no adult intervened in Nässjö
NÄSSJÖ- A bunch of guys shouting in Arabic, banded together in groups and began to paw on a 13-year-old girl in central Nässjö. But even though there were adults around, no one intervened. It tells the girl herself to the local newspaper Vetlanda Posten.
[…]
– I think I'll go just past, they will not do anything. As they begin to talk and shout in Arabic, I'm almost sure it was. Then I was scared! I looked at them and almost shouted: go away, leave me alone!
[…]
There were adults in the vicinity, but even though the girl cried and was afraid no one responded and helped her.
More here (google trans)  H/T: @TRobinsonNewEra