They say that they don't know how long it will continue, the jihad shows no sign of abating now does it?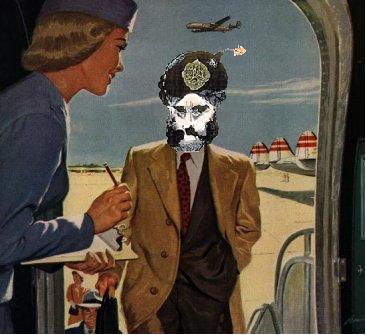 Extra security at Amsterdam Airport will continue.
Officials have decided that the extra security measures at Amsterdam Airport are to continue for some time to come after a meeting with the Dutch counterterrorism body NCTV.  It is unclear how long this increase in patrols and stop and search will continue.  These lead to considerable delays for passengers.
The official statement said that officials were dealing with the potential risks to passengers in a responsible way in order to allow Schiphol can operate as normal. Sources have told NOS the focus is on small caliber guns. In June, 41 people died when terrorists opened fire in Atatürk Airport in Istanbul. They shot fellow passengers and then blew themselves up. At Zaventem airport in Brussels, terrorists used small explosives to blow up bags and suitcases, killing 35.