They keep on showing their gratitude, now don't they?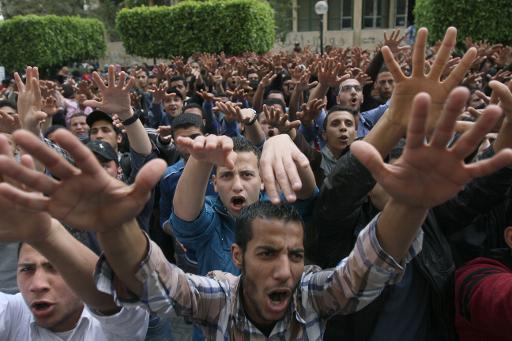 Several Iraqi men arrested over sexual assaults in Berlin
SEVERAL Iraqi men have been arrested on suspicion of sexually assaulting a number of women in Berlin in the early hours of this morning, prompting German police to launch an investigation and appeal for witnesses.
Getty
Protests in Cologne, Germany, in the wake of last New Year's Eve sex attacks
Police spotted three Iraqi men approaching several women near the city's Warschauer Strasse train station at around 4am this morning.

The men pretended to dance with the women, to enable them to get close enough to grope the women in the groin and breast areas, and attempted to kiss them, according to Federal Police.

Three men aged 20 and 26 years old were arrested and have been released pending further inquiries.