End the EU, a return to nation states guided by classical liberal philosophy, limited government and renewed vigour for free market enterprise.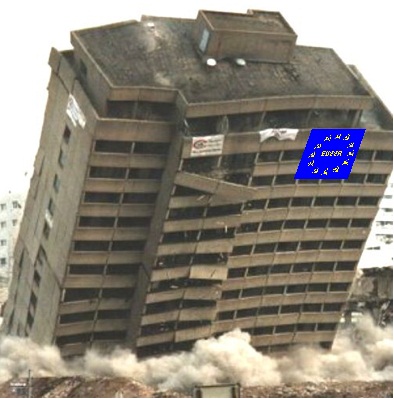 'Germans have had enough of this' Polish experts blast Merkel & claim Europe 'is dead'
GETTY
EUROPE is "at the end of its existence" following a summer of terror and the EU's free movement policy, an ex-Polish counter-terror officer has warned.
Former Central Bureau of Investigation officer Jacek Wrona gave a damning forecast about the future of Europe, claiming people have lost faith in the political system.
Speaking on a Polish chat show, he said: "The worst problem for the police service is political correctness.
Angela Merkel was blasted for her open door policy by two Polish experts
"Europe is at the end of its existence.
"Western Europe is practically dead. These people live in a void, without ideas. And then come along the young, who only want to make money, as once did the barbarians."
Wrona was joined by military history academic Dr Rafal Brzeski who blasted Angela Merkel in the wake of a spate of terror attacks in Germany.