Further proof that reforming islam means fundamemtalism.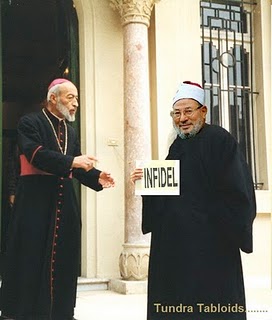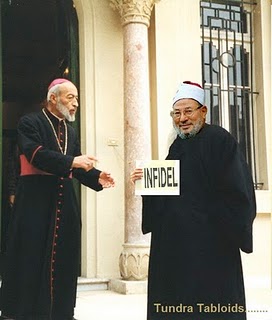 <b>Andy Bostom, the preeminent scholar on islamic antisemitism,<b> long dismissed El-Sisi as just another kind of islamic fundamentalist (basic islam 101'er/ post-hijra) muslim, while other so called "experts" where banging their pots and pans for him. This proves it, he has nothing against the persecution of non-muslims in Egypt (dhimmis), in fact, it's state sanctioned.
Attacks Against Christians in Egypt Rising at Alarming Rate, Human Rights Groups Warn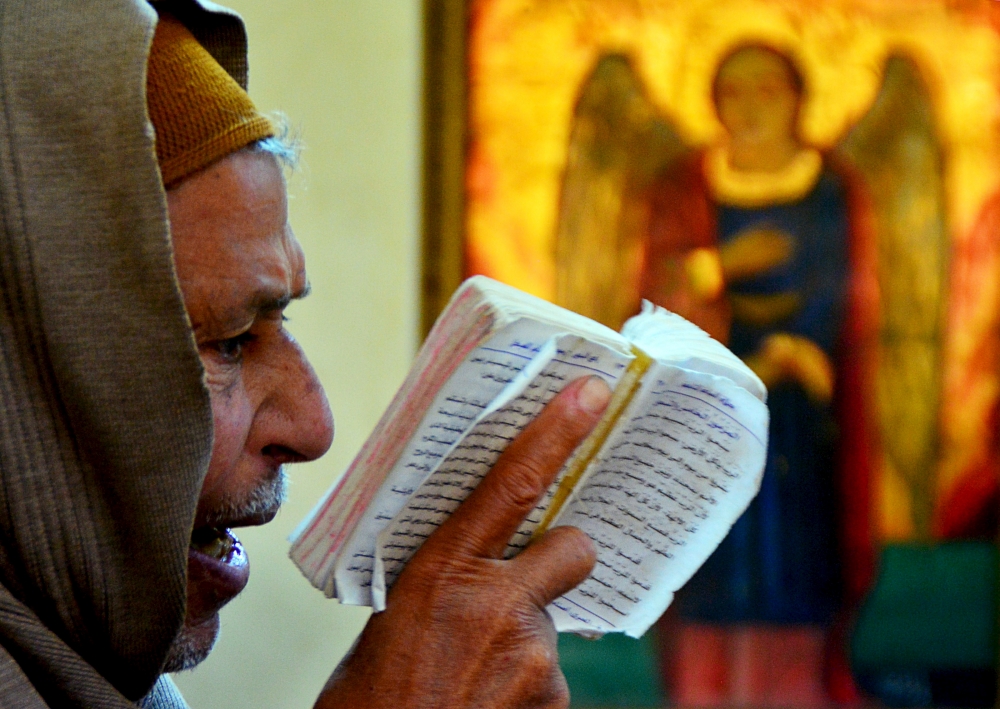 Stoyan Zaimov , Christian Post Reporter
July 25, 2016 |8:33 am
Mina Thabet, programme director for minorities and vulnerable groups with the Egyptian Commission of Rights and Freedoms, told AFP that attacks on Coptic Christians have been "escalating in a very short time."
There have been a number of reports in separate Egyptian villages in recent weeks of large Muslim mobs torching Christian houses, preventing them from establishing churches and gathering to worship. Christians have been beaten and threatened against practicing their faith, while police and government officials have been failing to punish those responsible, Thabet said.