The thug arm of Erdogan reaches out to the Netherlands…….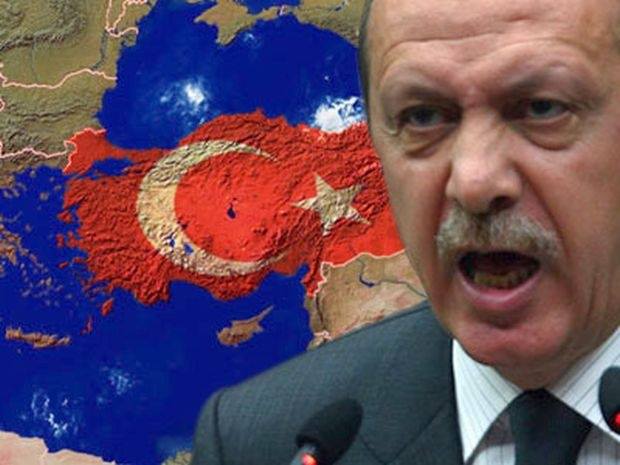 Erdogan-supporting Dutch Turks threaten Opponents
There are reports that in Amsterdam lists are circulating of Dutch Turkish businessmen who are opposed to Turkish President Erdogan. Ahmet Taskian of the Dutch Turkish business organization Hogiaf said that at least twenty businesses appear on the black list.
He asked the Dutch government to intervene. Mehmet Cerd editor of the pro-Gulen paperZaman Vandaag has been called on Twitter a traitor. A Dutch journalist reporting on the Dutch Turkish community has been attacked.