Erdogan's fellow travellers…….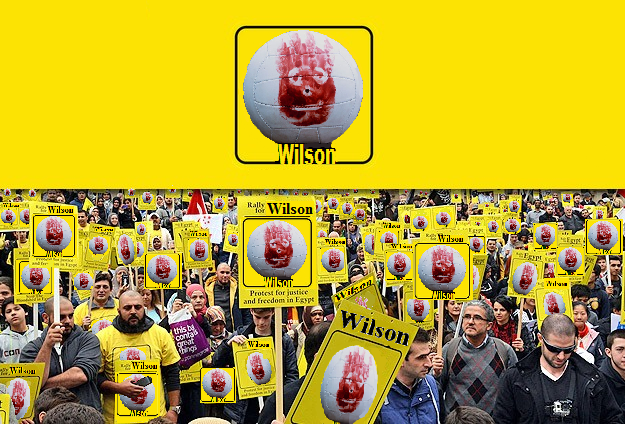 Turkey's Coup Is a Sign of Hope for Exiled Egyptian Islamists
New York Times

July 19, 2016

Erdogan's response to the coup is feeding the revenge fantasies of Muslim Brotherhood leaders eager to return home and seize power back from the Sisi government.
This article is part of a New York Times "Room for Debate" roundtable on fallout from the attempted coup in Turkey. Read other contributions to the series.
For Istanbul's community of exiled Egyptian Islamists, it was deja vu. Only three years ago, they fled to Turkey to evade the severe crackdown that followed the July 2013 ouster of Egypt's first elected president, Muslim Brotherhood leader Mohamed Morsi, where the Islamist government of President Recep Tayyip Erdogan permitted them to hold conferences, establish a parliament in exile, and operate five satellite television networks. So when a faction within the Turkish military announced Erdogan's overthrow on Friday, Egypt's Islamists in Turkey feared the worst.
Ultimately events in Turkey took a different turn: The coup attempt failed spectacularly, and the Brotherhood cheered Erdogan's survival as a sign that Islamists can, in fact, overcome a military coup. Muslim Brothers and their allies now view Erdogan as a model for plotting their unlikely return to power in Egypt.