​
An original translation by Ava Lon with much thanks.
Attacks of November 13: the confessions of the first police officer to be entered in the Bataclan.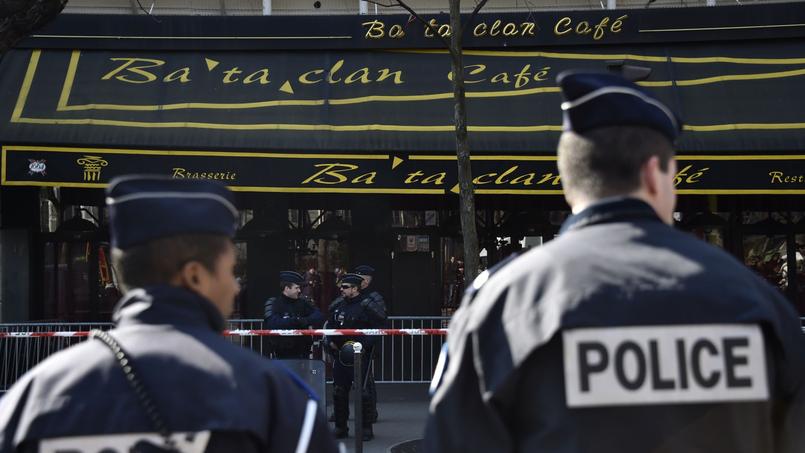 Before the parliamentary committee, the police commissioner admitted he did not think he would "live through this hell." Arriving before anyone else, he killed the jihadist Samy Amimour.
"For us, everyone was dead." Before the parliamentary commission investigating the 2015 attacks, the Police Commissioner who was the very first responder of the Paris Bataclan concert November 13, tells how he shot down one of the jihadists. A chilling story, delivered in camera and anonymously, the transcript of which was released on Tuesday.