This should piss any sane, reasonable person off…
You would think that the minimum requirement for residency would be an honest applicant.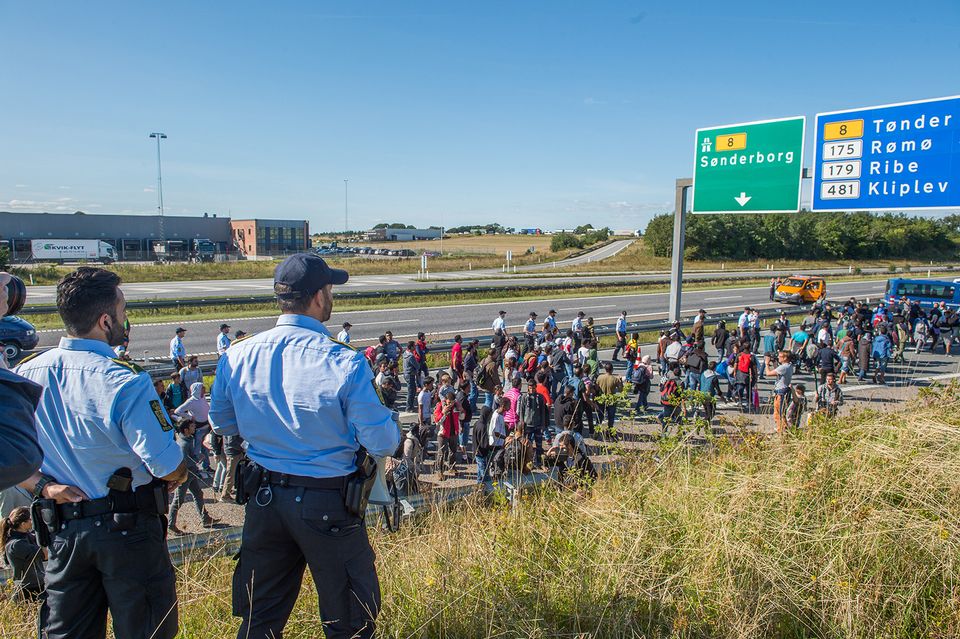 Work-related asylum applications
In domestic news, HS leads with a feature on the difficulties for asylum seekers to gain employment in Finland — which may allow them to stay in the country even if their earlier application for asylum has been rejected. HS writes that few asylum seekers this year have received a residence permit based on employment.
HS interviewed Iraqi Atheer Dhia Salahden, who is currently on a Red Cross internship stocking the shelves at the Prisma mega-market in Kirkkonummi. His application for asylum was denied a month ago. However, he would like to receive permission to stay in the country, which is still potentially possible if he is gainfully employed.
"I'm prepared to do any type of work," Salahden told HS. However, reports HS, his chances are slim – of the 52 work-based asylum applications that the Finnish Immigration Service has received this year, only 15 were granted permission to stay in Finland.
Last year 110 applications by asylum seekers with guaranteed employment (according to the law the jobs can be either temporary or permanent) were submitted. Of those, 49 were granted permission to stay. These are relatively small figures — in the past year more than 35,000 asylum seekers have arrived in Finland.