Muslims (males) not happy…..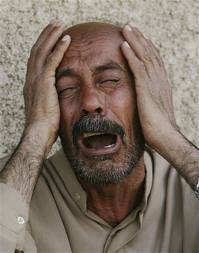 Big blow to the "freedom bag", they'll have to find newer ways to oppress their women.
'Burqa ban' comes into force: Swiss region imposes first fines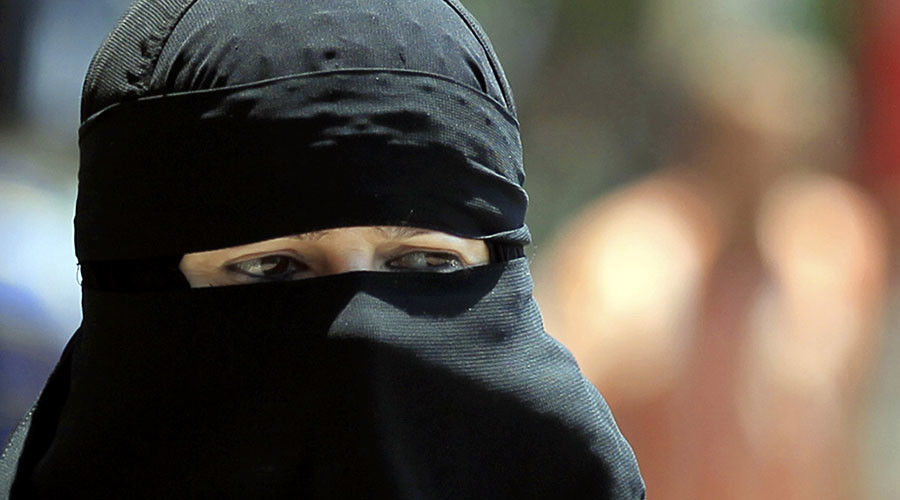 The Swiss canton of Ticino has issued its first two fines to two people who violated the region's newly-imposed law that bans Muslim women, both locals and tourists, from wearing burqas in public places.
It has been one week since the ban came into force on July 1, nearly three years after 65 percent of the region's voters supported the law in a referendum in 2013 and six months after the cantonal parliament passed the law.
Local authorities saw their first "violators" on the same day as the ban was enforced. Nora Illi, a member of the Islamic Central Council Switzerland, and a French-Algerian businessman Rachid Nekkaz stood accused of deliberately breaching the law, Swiss Info reported.
Nora Illi was caught wearing a full-length Burqa in Ticino's city of Locarno. She was accompanied by an avid opponent of burqa bans Nekkaz.
Both were ordered to pay fines. Nekkaz who was accused of incitement to breach the legislation was immediately fined 200 Swiss francs or US$205 while Illi's penalty is yet to be decided. A fine can range from 100 francs ($98) to 10,000 francs ($10,200).