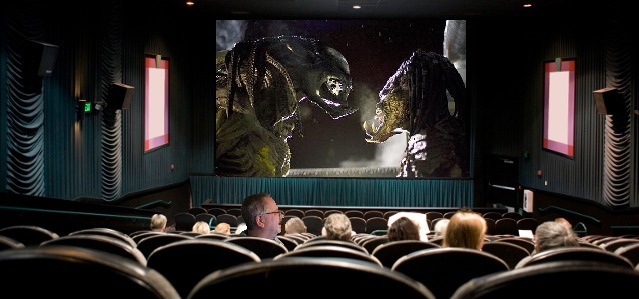 Iraq shrine attack: IS kills dozens in Balad
Suicide bombers and gunmen have killed at least 35 people in an attack by so-called Islamic State (IS) at a Shia shrine in the Iraqi town of Balad.
At least one bomber blew himself up outside the mausoleum of Sayid Mohammed bin Ali al-Hadi, which was then stormed by gunmen, reports say.
Another bomber is said to have blown himself up among fleeing worshippers.
Meanwhile the death toll from Sunday's suicide bombing in Baghdad has again been raised, from 281 to 292.
Amid growing public anger over the truck bombing, Iraqi Prime Minister Haider al-Abadi fired the three top security officials in Baghdad on Friday.