With a fist full of matches and a can of gas in the other…….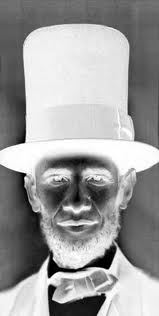 MARK LEVIN: Obama is the "Anti-Lincoln"
Two squad cars have been set up as #memorial in front of #DallasPolice HQ & @dartmedia. #PrayForDallas #PrayForDart pic.twitter.com/VYDXlcQ1I8

— Dallas Police Depart (@DallasPD) July 8, 2016
On Friday's radio program, Conservative Review Editor-in-Chief Mark Levin addressed the assassination of police officers in Dallas Thursday evening."I think the police in this country are under attack," Levin said.
Levin talked about President Obama, the "little man with a massive ego," noting that the United States is more divided today than when Obama assumed office eight years ago, calling him the "anti-Lincoln."
He described how the Left in this country thrives on dividing the American people and using our divisions to maintain power. "Our country is dying," Levin said. "Our country is dying because the politicians and the government are killing it."