This is what awaits Western women on a daily basis if today's politicians continue on as before……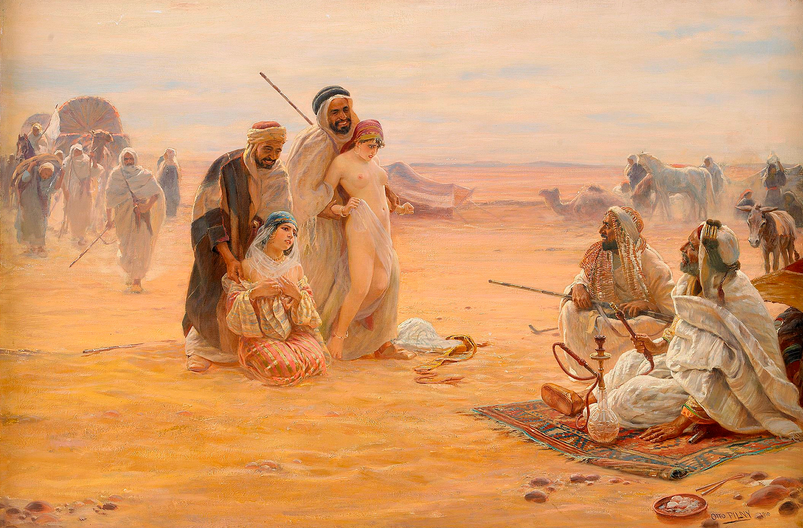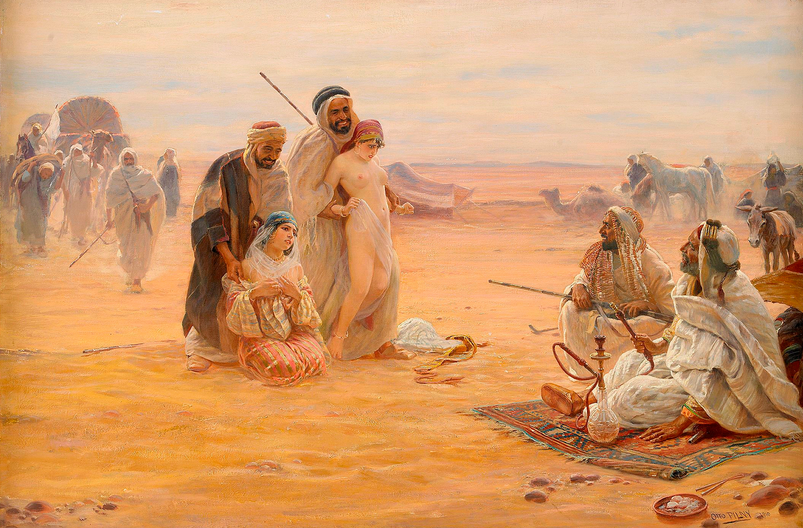 Video 'shows ISIS fighters laughing and joking while a woman is heard screaming as she is being raped nearby': Claims after footage 'is retrieved from dead Islamic State militant's phone' 
Video captured on phone of dead terrorist who was slayed in Shirqat, Iraq 
ISIS fighter sits playing with friend's underwear who is busy raping woman
Two fat men laugh and joke on the sofa while wailing can be heard nearby
Man jokes about stealing friend's clothes after he had asked for his slave 
Harrowing footage from a dead terrorist's phone appears to show ISIS fighters laughing and joking while a woman can be heard being raped in the background.
One suspected ISIS fighter sits in the middle of the floor playing with his friend's underwear and sipping from a small glass in what appears to be a living room.
Two far affiliates sit on a large sofa laughing at the seated man as he gestures with the clothing and a fourth man can be seen milling around in the room.
All the while, a woman can be heard wailing nearby, but the pictures are not picked up on video.