This goes to show you just how morally bankrupt the Left is, that he would even have to make such a retraction.
Only after much prodding is this jackass willing to say he no longer regards Hamas and Hezbollah as "friends". What sane person would have ever considered them as such?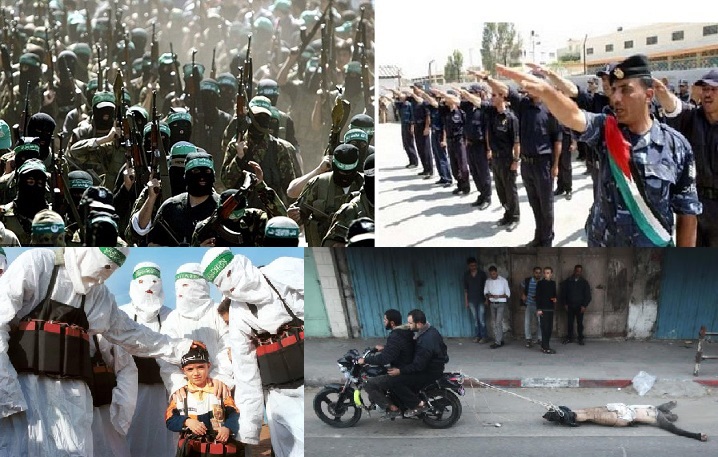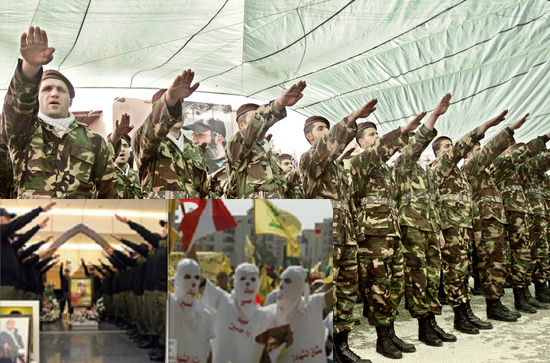 'I regret calling Hamas and Hezbollah friends,' Jeremy Corbyn FINALLY admits as he condemns Ken Livingstone's 'wholly unacceptable' Hitler remarks 
After repeatedly refusing to apologise for the remarks since becoming Labour leader last September, Jeremy Corbyn (pictured today) told MPs today that with hindsight he wish he hadn't used the words.
NOTE: This isn't even a close call, not even for an avowed socialist like this maroon.