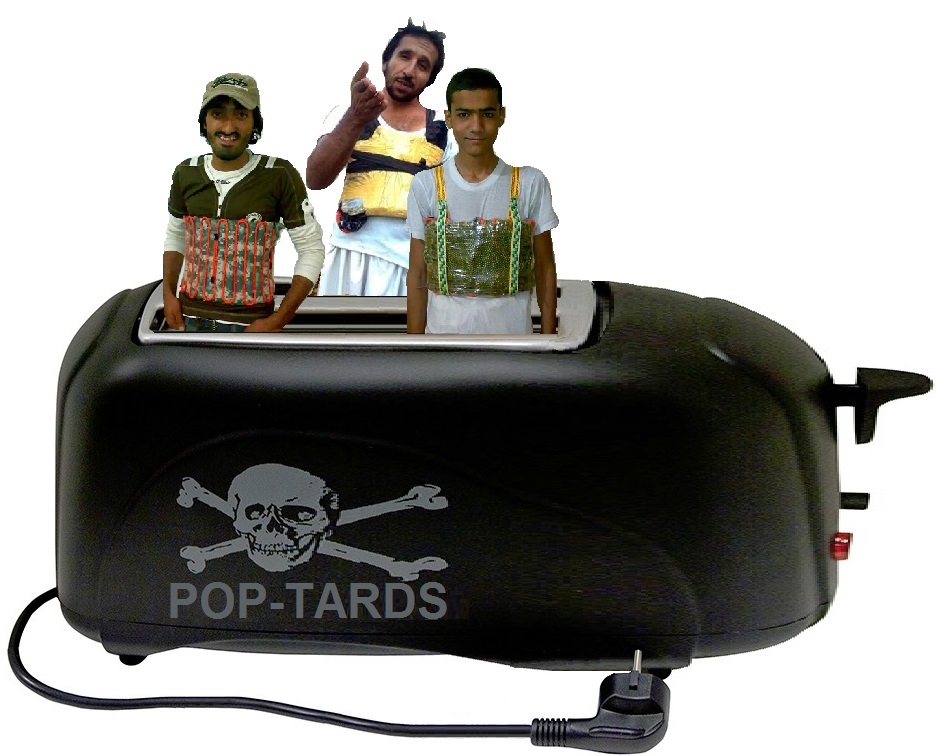 Suicide Bomb Blast Outside Medina Mosque
Bomb blasts strike Saudi Arabia on the penultimate day of Ramadan, with targets including the Shia minority.
03:24, UK,Tuesday 05 July 2016
A suicide bomber has killed four security officers and wounded five others near the security headquarters of the Prophet's Mosque in Medina.
The blast in the city – the second-holiest site in Islam – followed three explosions in Qatif and Jeddah on Monday on the penultimate day of the Muslim holy fasting month of Ramadan.
The Al Arabiya news channel showed a fire burning in a car park near the mosque in Medina.