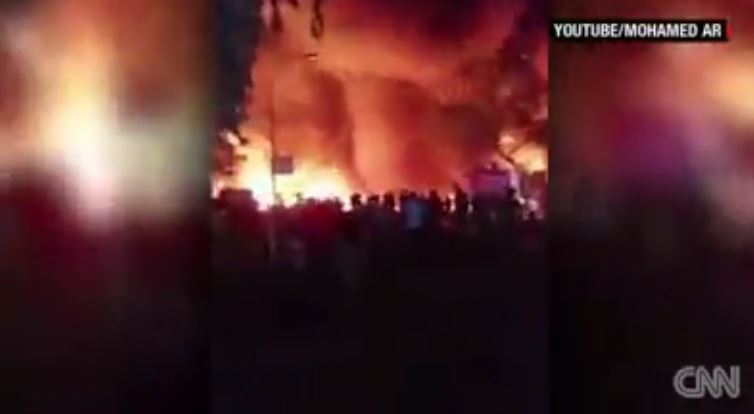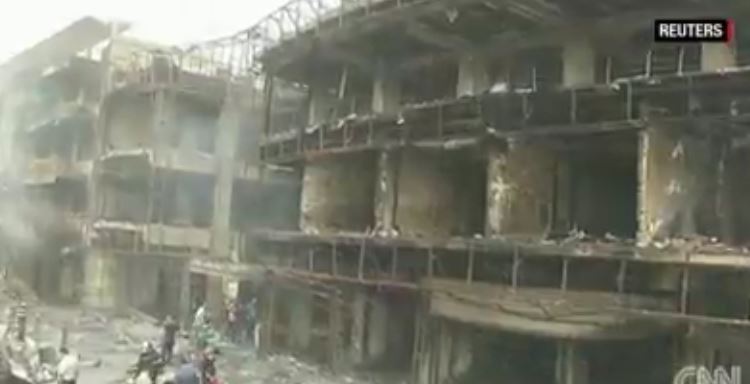 Spate of terror attacks as Ramadan draws to a close
By Joe Sterling, CNN
Updated 0503 GMT (1303 HKT) July 4, 2016
(CNN)Six major terror strikes have occurred in recent days as the end of the Muslim holy month of Ramadan approaches. Ramadan ends Tuesday evening.
ISIS either claimed responsibility or is suspected in each of them. In Lebanon and Kuwait, ISIS plots were said to be foiled. Here is a chronological compilation of developments:
Jordan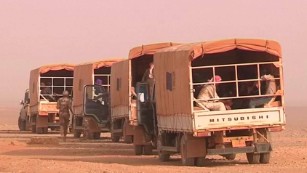 At least six members of Jordan's security forces were killed June 21
in a suicide car bombing
launched from the Syrian side of the border.
The car bombing, which Jordan's government described as a "cowardly terrorist attack," killed four border guards, a civil defense worker and a national security official, a military statement said.
Gen. Mashal Mohammad Al Zabin, King Abdullah II's adviser for military affairs, ordered the northern and northeastern border areas with Syria closed, according to the military.
Security officials will consider any individuals or vehicles in the area without prior coordination as enemy targets, the military said.
Nasser Judeh, Jordan's foreign minister and deputy prime minister, said that "it doesn't take much imagination" to know that ISIS was behind the attack.
ISIS claimed responsibility through Amaq, its de facto media agency, saying the act was carried out by an ISIS fighter.