Yet another reason to dismantle the EU.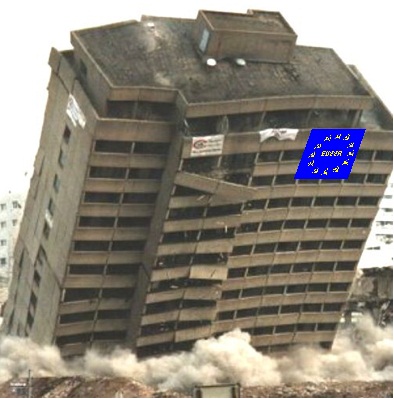 Euro court BLOCKED extradition of Istanbul airport massacre 'mastermind' for HUMAN RIGHTS
THE suspected mastermind behind the Istanbul airport attack was a refugee in Austria wanted by Russia on terror charges but his extradition was blocked by an Euro court, it is claimed.
AFP•GETTY•EAST2WEST
Ahmed Chataev (left) is believed to have masterminded the attack
Suicide bombers left carnage in their wake killing 42 people and injuring hundreds more after striking at Ataturk Airport on Tuesday night.
Now it is claimed the man believed to have orchestrated the attack, Chechen national Ahmed Chataev, had been granted refugee status in Austria enabling him to dodge extradition to Russia where he was wanted in connection with terrorism offences.
Chataev, a Russian citizen, is understood to have joined the Islamic State (ISIS) in 2015 after fleeing to Syria.
Andrey Przhezdomsky, the deputy chairman of the Russian Investigative Committee, said Chataev was responsible for training extremists who would then commit terror attacks in Russia and Europe.