I'm not surprised withthe poll whatsoever, even the fact that it's a tabloid newspaper doesn't change things, Finns have long since exchanged their liberty for security.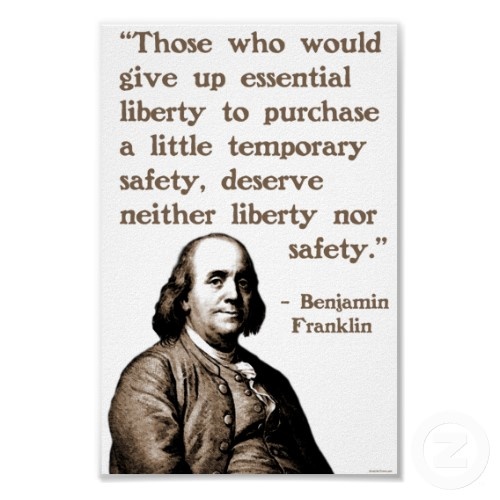 Newspaper poll: Majority of Finns do not favour EU referendum
A survey published by the tabloid daily Iltalehti on Thursday found that more than two-thirds of respondents said they oppose a referendum on leaving the EU. A large majority favour staying in the EU and in the eurozone.
The survey, carried out by the pollster Taloustutkimus, showed that only around a quarter of respondents would like an EU referendum in Finland. The idea of a referendum on continuing membership was opposed by 69 percent.
If, however, a referendum were to be held, 68 percent stated that they would vote to remain in the EU. Furthermore, 70 percent of respondents said they would also say yes in any popular vote on remaining in the eurozone.
Taloustutkimus' internet panel service polled 1001 people for the survey on the 28th and 29th on June.