It's a good call, but not the best, there should be a return to nation state sovereignty and a complete embracing of free market capitalism, coupled with the slow unwinding of the welfare state and rejection of statism in general.Only then can Europe ensure it will never embark upon self destruction ever again.
NOTE: But we already know the mindset of the masterminds, they will fight to the bitter end in keeping their power.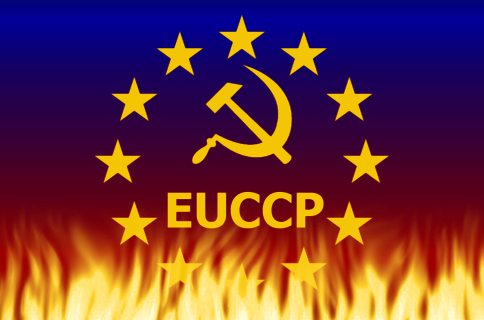 Posted on June 27, 2016 by Baron Bodissey
That's what the Polish foreign minister wants to do. Many thanks to Egri Nök for translating this brief report from Die Welt:
Poland demands EU leaders resign

Poland's foreign minister Witold Waszczykowski demanded to shift power from the EU commission to the heads of states and governments in the European Council.

"Part of the EU leadership should offer to resign," Waszczykowski said Monday after a meeting with the chief diplomats of nine other states in Warsaw. "The European institutions should begin mourning," he said. At the same time he called for work on a new EU treaty.

Polish Prime Minister Beata Szydlo demanded that the representatives of the Commission assume political responsibility for the Brexit vote. She called for a reconstruction of the Union, "giving the Europeans the possibility to decide their own affairs".

The meeting of the foreign ministers of Poland, Great Britain, Austria, Bulgaria, Romania, Greece, Hungary, Slovenia, Spain and Slovakia focused on the situation following the "No" vote by the British to the EU. "Quite radical proposals" were discussed, said Waszczykowski. "We are thinking that the European Council might assume the leading role in the Union, not the European Commission."

The national-conservative Polish party leader Jaroslaw Kaczynski also called for personnel changes. EU Council President Donald Tusk, a native of Poland, bears "personal responsibility for the Brexit and should disappear from European policy, but that also applies to the entire European Commission in their current configuration," Kaczynski said in Bialystok in Eastern Poland.
GOV