The Brits should then demand air dropping unwanted islamos into France.
'MOVE JUNGLE TO UK' Calais mayor sparks furious row after demanding that squalid migrant camp be moved to Britain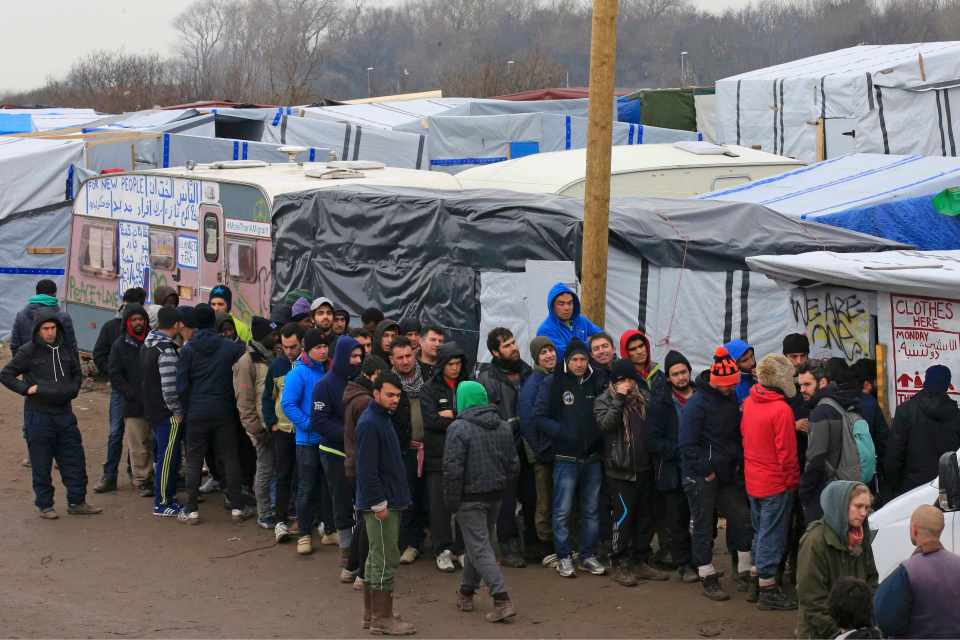 French politicians say if we want to take back our freedom then we have to take back our border
BY ROBERT FISK
25th June 2016, 12:56 pm
THE mayor of Calais says migrants living in the Jungle camp and others in France should be moved to Britain so Brits "take the consequences" of Brexit.
Natacha Bouchart wants a revision of the border deal between France and the UK, which at the moment sees border checks carried out in Calais to stop those trying to get to Britain illegally.
Speaking on French TV station BFM, she said: "The British must take the consequences of their choice.
"We are in a strong position to push, to press this request for a review and we are asking the president [Francois Hollande] to bring his weight [to the issue]."
"It is we who accept the hot potato."