Good…..
Muslims Hit With Sweet Justice After People See How They Spent Tuition Cash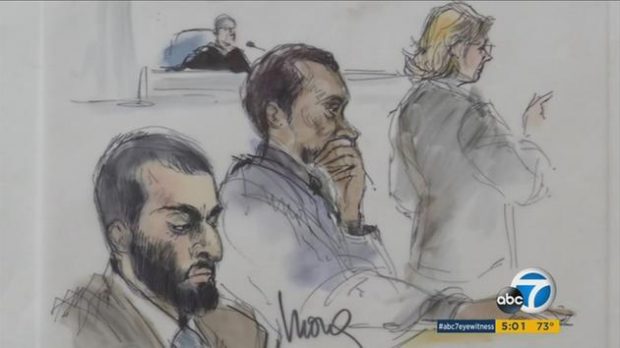 Posted on June 23, 20
A Muslim duo in California was in for a nasty surprise. They got a taste of sweet justice after people noticed how they were spending their tuition cash. The story doesn't paint a pretty picture, and it's sure to rightfully infuriate many Americans.
Two 25-year-old men were convicted in Southern California on Tuesday. Their crime? Attempting to become fighters for the Islamic state terrorist group. Nader Elhuzayel and Muhanad Badawi were each convicted of conspiracy to aid a foreign terrorist organization, which carries a maximum sentence of 15 years in federal prison.