To bad chump.
Who really cares what this meathead thinks anyways?
24.6.2016 18:19 | updated 25.6.2016 9:57
PM Sipilä "disappointed" over Brexit vote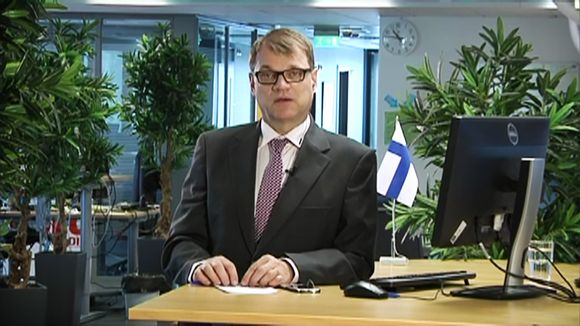 Finland's Prime Minister Juha Sipilä says that he is 'disappointed' by the British EU referendum result. Sipilä said that EU countries have to look in the mirror and think of ways to strengthen the 27-member bloc.
Britain's vote to leave the European Union has sparked seismic shocks across the continent, and Finland is no exception. Speaking on Midsummer's Eve—the start of a holiday weekend in Finland — Prime Minister Juha Sipilä said on Friday that political leaders now have to abide by the result.
"This was undeniably a disappointment, but of course we respect Great Britain's own decision and the result of the referendum," said Sipilä.
"Sure we'll get through this. The market reactions look quite strong, but the European project will continue."
Sipilä added that he was confident European institutions had prepared for a possible Brexit, but that the message of the referendum voters should be taken seriously.
"Every country should learn the lessons of this," said Sipilä. "Criticism has to be taken seriously in every decision. We should especially find better ways to decide things together. We have made good decisions on many things, but the realisation of some of them has remained half-undone."
Sipilä says that the result of the referendum is indicative of the EU's crisis mode. Crises have also dominated both public and political discourses, he said, at the expense of positive reporting.
"We've had the economic crisis, the migrant crisis, the Greek crisis… The positive has been left on the sidelines," Sipilä said.