Time for a "smoking ruins and weeping widows" kind of campaign…….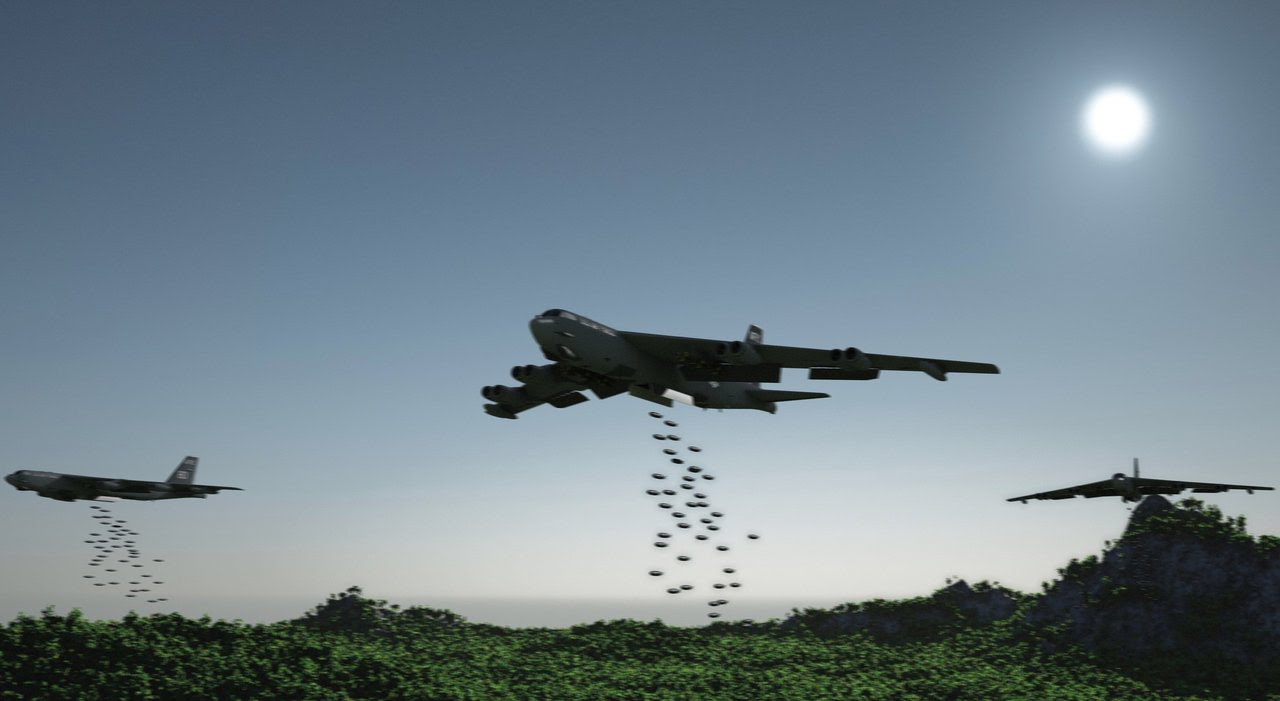 Recent gains against ISIS are not enough, may actually backfire, say experts
JUNE 23, 2016 BY IAN ALLEN LEAVE A COMMENT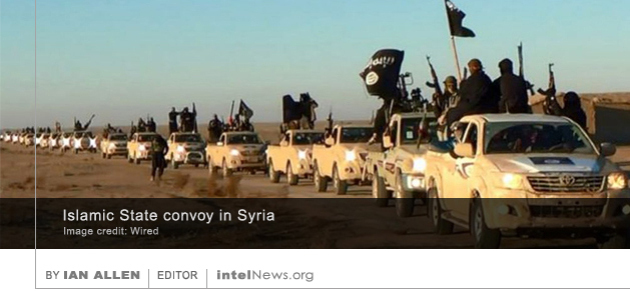 Western experts and intelligence officials are warning that the recent military gains made against the Islamic State of Iraq and Syria (ISIS) are not enough to damage it, and may in fact make the group stronger in the long run. Undoubtedly, the impressive momentum of ISIS, which calls itself the Islamic State, has been curtailed, and the image of invincibility that it once projected is no longer there. Observers estimate that the Sunni militant group has lost nearly a fifth of its territory in Syria, while it is no longer in control of about half of the land it used to occupy in Iraq. As a result of these territorial defeats, ISIS has lost a third of its oil production, which is believed to account for half of its overall revenue. Earlier this month, US President Barack Obama said that, as ISIS continues to concede territory, it is "losing the money that is its livelihood".
But US intelligence officials do not seem to agree. Speaking on June 16 before the US Senate's Select Committee on Intelligence, John Brennan, Director of the Central Intelligence Agency, cautioned against triumphalism. He told senators that the efforts of the international military coalition against ISIS "have not reduced the group's terrorism capability and global reach", adding that ISIS would "have to suffer even heavier losses of territory, manpower, and money for its terrorist capacity to decline significantly". According to Reuters, a number of US intelligence officials and counterterrorism experts support Brennan's views. The news agency said on Wednesday that many experts are warning that the military campaign on the ground was "far from eradicating [ISIS] and could even backfire".