H/T: David Reaboi
ISIS Jihadists Caught This Week in California and Indiana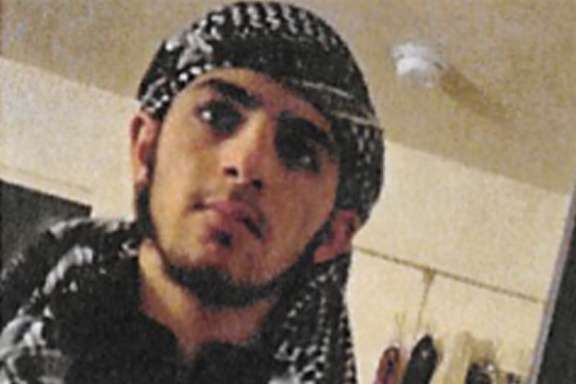 Nearly 90% of the ISIS supporters charged in the US are male; almost 40% are converts to Islam; their average age is 26.
BY Bruce Cornibe · | June 24, 2016
This week Americans were reminded yet again of the growing jihadist problem in the U.S. The first case deals with two California men that tried to join ISIS and who were convicted Tuesday of "conspiracy to aid a foreign terrorist organization." The Times of Israel shows the motivation behind the two men:
The FBI affidavit said the men shared their support for the Islamic State in conversation and on social media, sharing photos of "unbelievers" being beheaded and expressing wishes to die as "martyrs."

Elhuzayel [one of the convicted men] had sworn allegiance to the leader of IS on a video and he used the Islamic State flag as the profile picture on a Facebook page, authorities said.
.