His father is baffled over his jihadist path…..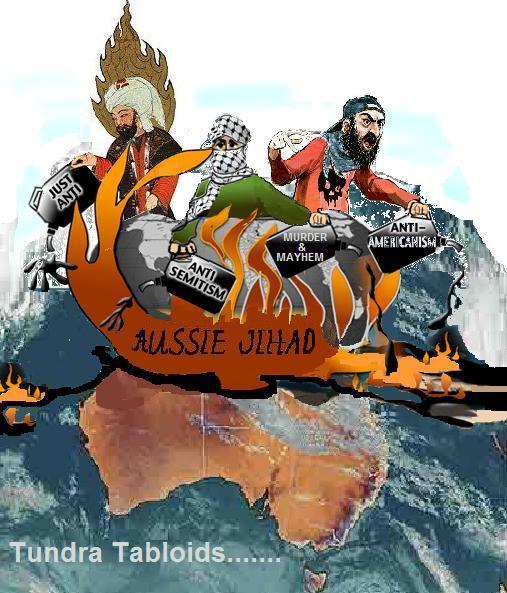 Australian traitor Suhan Rahman wants to 'spill blood' in extremist fight
Suhan Rahman posing with a silver-plated AK-47.
James Dowling and Jon Kaila, The Daily Telegraph
January 15, 2015 2:00pm
A MUSLIM extremist who left Australia to fight with the ­Islamic State "Daesh" death cult in Syria has threatened to "spill blood" in Australia.
Suhan Rahman, 23, has posted pictures of himself online with Australian terrorists Mohamed Elomar and Mahmoud Abdullatif.
In the past few months Rahman's social media took a chilling turn as he posted gruesome photos of dead bodies.
The Australian Federal Police Counter-Terrorism Squad has spoken to Rahman's family in Melbourne and are monitoring his activities overseas.
His distraught father Lutfur Rahman told The Daily Telegraph Rahman had brought "shame" on the family. "We hoped he would never get into this type of thing,'' he said.
Victoria Police are investigating a threat Rahman made on social media in which he warned of an attack in Australia. The Daily Telegraph has chosen not to detail the specific nature of the threat, which was made on Monday.
Rahman is linked to a well-known Melbourne crime family and has a criminal history.
More here. H/T: Basima Faysal