Liar is as liar does……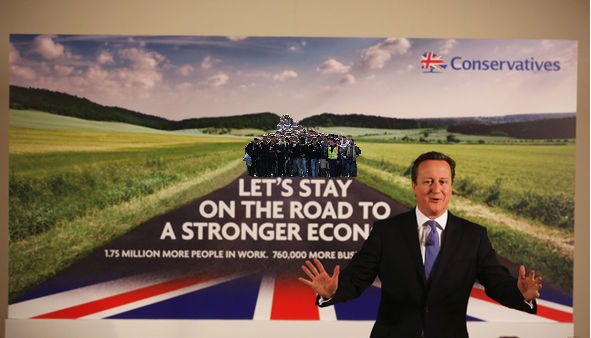 Cameron told it is IMPOSSIBLE to cut immigration while in EU, ex Tory guru claims
GOVERNMENT officials warned David Cameron his manifesto promise to cut migration to under 100,000 is impossible while Britain remains in the European Union, the Prime Minister's former policy guru has said.
GETTY
Steve Hilton said Civil Servants told the Prime Minister his migration pledge was 'impossible'
Civil Servants told the Prime Minister "directly and explicitly" that his pledge would fail, according to anti-EU campaigner Steve Hilton.
But despite stark warnings, the under-fire Tory leader insisted just weeks ago he would stand by his "ambition" to cut net migration to Britain – which last month hit a jaw-dropping 333,000.
Former Tory adviser Hilton also blasted Britain's "broken" immigration system.