So the Finnish taxpayer will be forced to go further into debt to help pay for this insanity……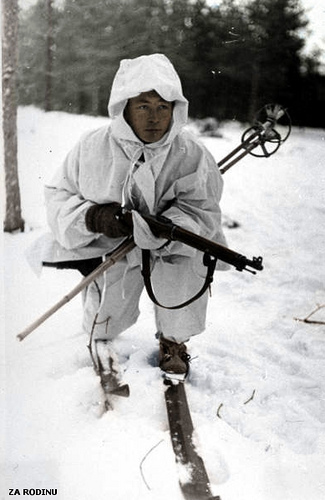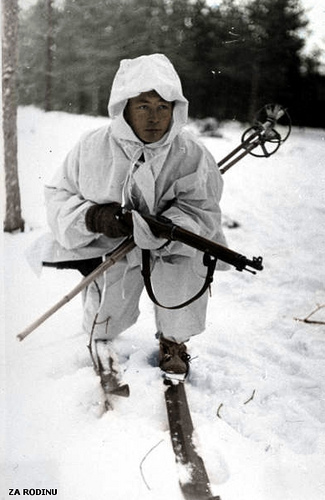 NOTE: It's not what these men fought for during WWII against the Soviets, feeding, housing and clothing men (with no cultural connection) of fighting age who desert their country when the going gets rough.
Finnish local authorities are facing a severe shortage of housing for refugees who've been granted asylum in the country, new figures show.
So far around 4,000 homes for refugees have been found across the country by the public sector, although this falls well short of the 10,000 places that are expected to be needed.
In the capital region, pressures on housing are even more extreme. As of the end of May, local authorities had placed 696 refugees in public housing, which works out at less than a quarter of the 2819 homes required.
Some asylum workers have now warned that exploitative letting agents are taking advantage of refugees in need of housing.