Who should never have been allowed into the country in the first place.
Deciding asylum seekers' fate, one interview at a time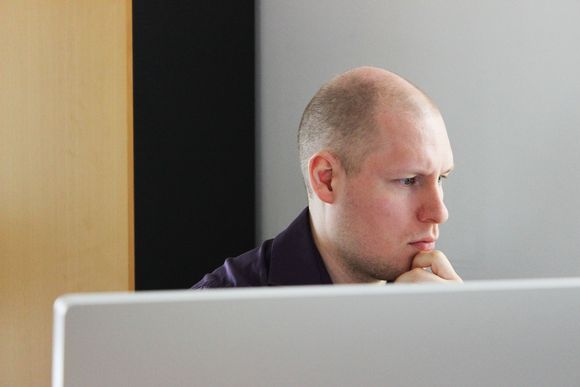 Henri Tanskanen works as a Senior Advisor for the Finnish Immigration Service's Asylum Unit. He is charged with carrying out asylum seeker interviews as quickly and well as possible five days a week. He is part of a record-breaking experiment, as he and 380 other senior advisors have been given the monumental task of deciding the fate of one thousand people seeking asylum in Finland each week.
Finland decided to transfer the first phase of its asylum application processing from the police to the Finnish Immigration Service in early March 2016. The Service estimated earlier this year, that of the 32,000 asylum seekers that have entered Finland since August 2015, some 20,000 asylum applications still need to be processed.
In an effort to streamline the process and plough through the applications, the Service recently combined the initial hearing to determine the identity and travel route of the asylum seeker and the asylum interview.
Henri Tanskanen began his work as a Senior Advisor for the Finnish Immigration Service in February. He is charged with interviewing two asylum applicants each day and preparing their decisions.