And ….?
The entire Labour Party is closely linked to Jew haters, supporters of Hamas and Hezbollah, as well as to Muslims supporting jihad against the West. If they want to play that game, let em.
Jo Cox death: Suspect linked to far-right political group that campaigned against the EU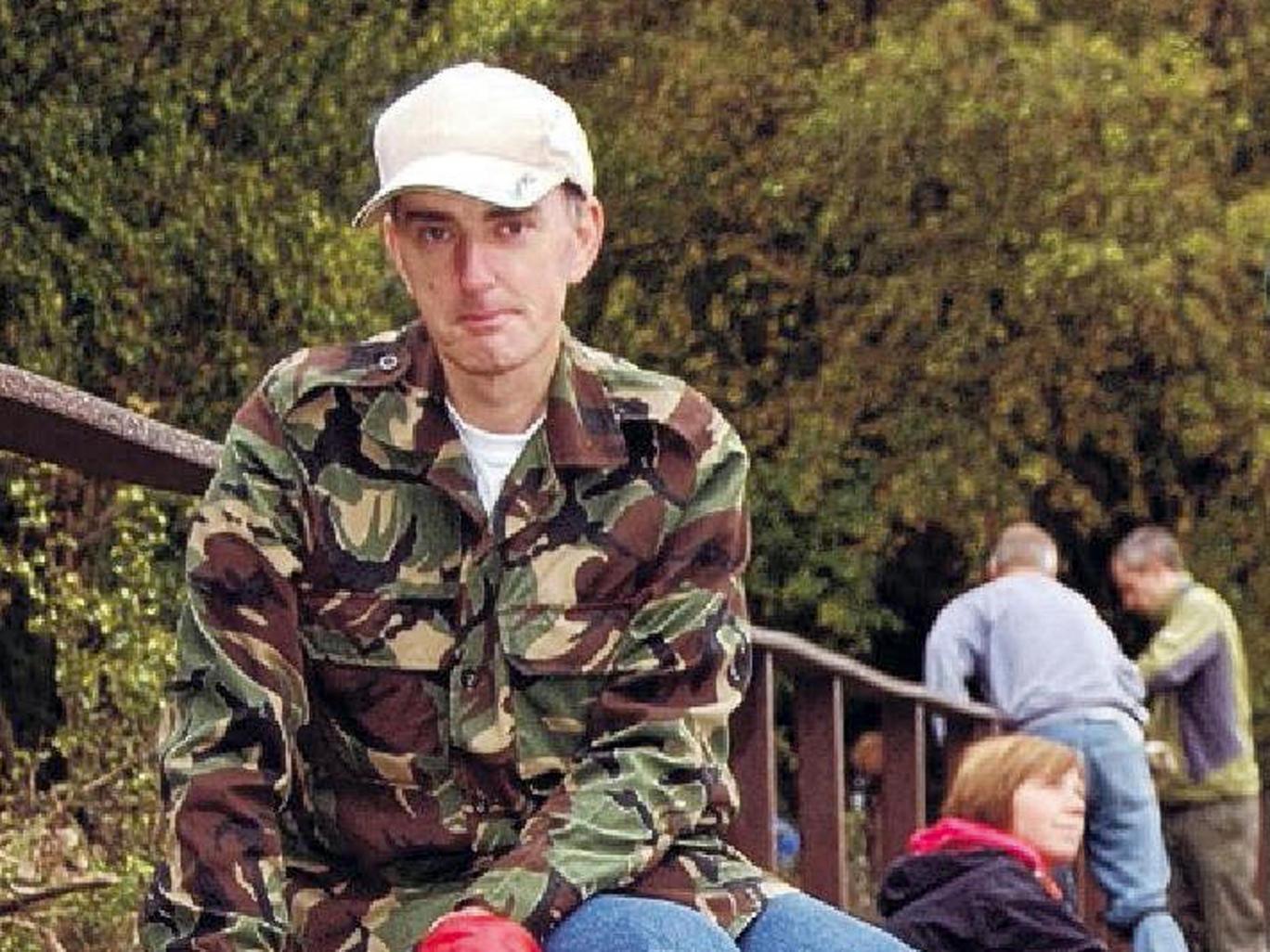 The link between Thomas Mair and the Springbok Club goes back ten years
Kim Sengupta Thursday 16 June 2016
The man arrested over the killing of Labour MP Jo Cox is believed to have had long-term links with a hard-right group based in London which had been campaigning for many years for Britain to leave the European Union.
Thomas Mair was named as a supporter in an online publication of the Springbok Club, an organisation which has defended the white supremacist apartheid regime in South Africa.