H/T: David Reaboi who observes….
25-yr-old Muslim DHS twit isn't a fan of blasphemy against Islam (or free speech) https://t.co/hkW0OAM0hd pic.twitter.com/3xyAHjeSIv

— David Reaboi (@davereaboi) June 14, 2016
Exactly why do we have adherents to sharia law working in Home Land Security?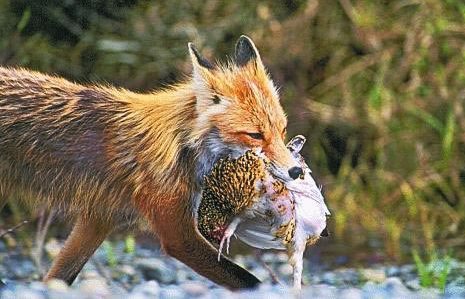 Syrian Immigrant Who Said 9/11 'Changed The World For Good' Is A Homeland Security Advisor
Photo of Peter Hasson
PETER HASSON
11:07 PM 06/13/2016
One of the sitting members on the Homeland Security Advisory Council's (HSAC) Subcommittee on Countering Violent Extremism is a 25-year-old immigrant of Syrian heritage who said that the 9/11 attacks "changed the world for good" and has consistently disparaged America, free speech and white people on social media.
Laila Alawa was one of just 15 people tapped to serve on the newly-formed HSAC Subcommittee on Countering Violent Extremism in 2015–the same year she became an American citizen. Just last week, the subcommittee submitted a report to Department of Homeland Security Secretary Jeh Johnson, recommending that the DHS avoid using Muslim terminology like the words "sharia" and "jihad" when discussing terrorism.