Let it collapse…….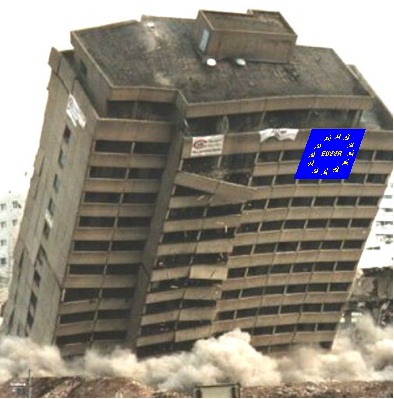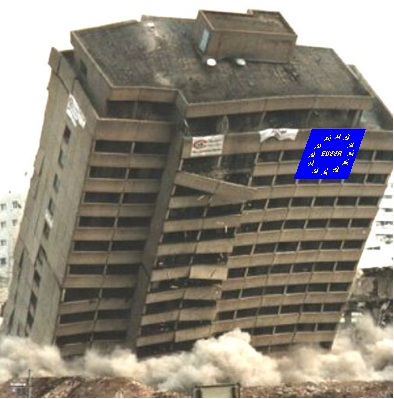 End of EU rule FINALLY in sight: Leave camp take 19-POINT lead as Britons flock to Brexit
A NEW poll has given those wishing to leave the EU a remarkable 19-POINT lead over Remain.
GETTY
A new poll has revealed the Brexit camp has taken a 19-point lead over Remain
The Opinium Poll, commissioned by the Brexit-backing Bruges Group think tank, is further evidence that the Leave camp is gaining support and delivers the biggest margin of victory for Brexit so far, after giving voters the option of a choice of free trade agreements with the EU.
It found 52 per cent chose to leave the EU, with only 33 per cent choosing to keep the status quo.
Despite there being less than two weeks before the crucial referendum, on June 23, a further 15 per cent said they still didn't know.
Of those who voted to leave the majority, 39 per cent, said that Britain should have some sort of Free Trade Agreement with the EU, similar to the one currently enjoyed between the US, Canada and Mexico.
A further 13 per cent said they would accept the off-the-shelf-membership of EFTA, the European Free Trade Association with a single market.
This may include some kind of free movement of labour, but with more power for Britain to tweak the rules.
Speaking last night Robert Oulds, director of the Bruges Group, said it was important to drive home the fact that a post-Brexit Britain will have a range of options which allow trade with the European Economic Area.
"This new poll shows there are a majority of voters who prefer an economic rather than economic and political arrangement with the EU. These include people who might otherwise have voted to remain in the EU," he said.