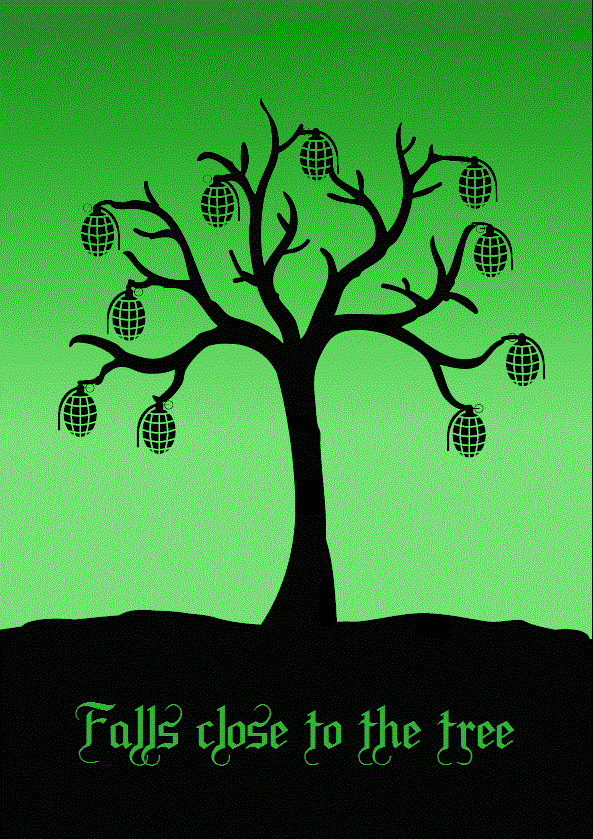 Father of America's most deadly mass shooter wants top Afghan president job and had TV show where he showed support for the Taliban 
The father of mass shooter Omar Mateen who opened fire at a Florida nightclub killing 50 people before being shot dead, is a strong supporter of the Afghan Taliban. Seddique Mateen also hosts a YouTube channel called Payam-e-Afghan, one video shows him declaring his candidacy for the Afghan presidency.
Only hours before the massacre in Orlando, Mateen Snr posted a video called Provisional Government of Afghanistan on a Facebook page, which he describes as 'social activity for communities to develop a good relationship'.