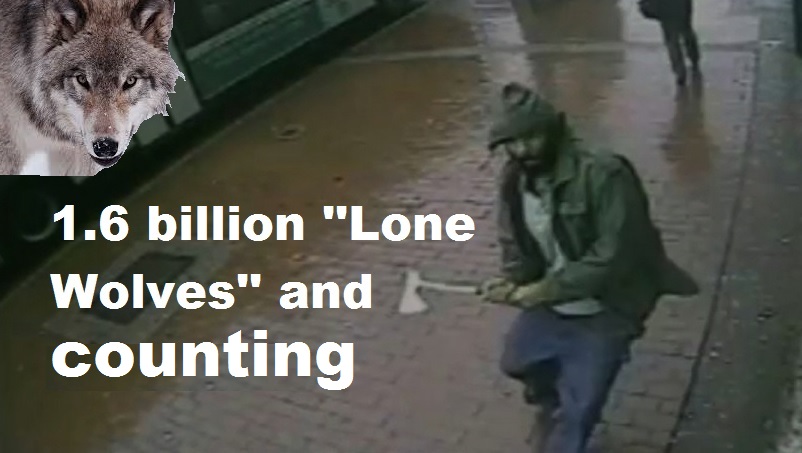 Man with weapons and possible explosives arrested, said he was going to L.A. gay pride parade
Joel Rubin and Hailey Branson Potts
Authorities in Santa Monica found possible explosives as well as assault rifles and ammunition Sunday in the car of a man who told them he was in town for the L.A. Pride festival in West Hollywood, a law enforcement source said.
Early Sunday, there was a call to Santa Monica police of a suspected prowler near Olympic Boulevard and 11th Street. Patrol officers responded and encountered an individual who told officers he was waiting for a friend. That led officers to inspect the car and find several weapons and a lot of ammunition as well as tannerite, an ingredient that could be used to create a pipe bomb.
The car had Indiana plates. He made comments that he was in town for the Pride event in West Hollywood this weekend. Sources said they did not know of any connection between the gay nightclub shooting in Orlando, Fla., early Sunday morning and the Santa Monica incident, and the investigation has been taken over by FBI.
The parade comes hours after the attack at the Orlando club that killed 50 people. At least 53 were injured in the deadliest shooting in American history after a gunman took hostages. The gunman has been identified as 29-year-old Omar Mateen, a U.S. law enforcement official said.