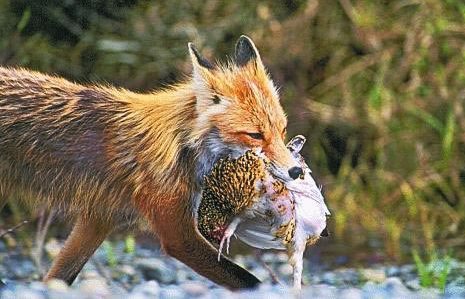 Not the most trustworthy of types to be heading the CIA at this time and juncture in US history.
Saudi Arabia set to be absolved of responsibility in 9/11 in secret report, CIA chief says
CIA Chief John Brennan backs release of classified pages, says 'everyone will see evidence that Saudi government had nothing to do with it'
President George W Bush redacted 28 pages of a report into 9/11 attacks 
Former Senator Bob Graham, who wrote the report, wants it published
Obama administration likely soon release secret papers that could light on possible Saudi connection to 9/11 
Fifteen of the 19 hijackers were citizens of Saudi Arabia
Disclosure will come at time when relations between US and Saudi Arabia are strained 
Saudis have long said that they would welcome declassification 
They said it will give them a chance to respond to allegations
CIA chief John Brennan said he expects 28 classified pages of a U.S. congressional report into the September 11, 2001 attacks on the United States to be published, absolving Saudi Arabia of any responsibility.
'I think the 28 pages will be published and I support their publication and everyone will see the evidence that the Saudi government had nothing to do with it,' Brennan said in an interview with Saudi-owned Arabiya TV. His comments were dubbed into Arabic.
The withheld section of the 2002 report is central to a dispute over whether Americans should be able to sue the Saudi government, a key U.S. ally, for damages.
John Brennan backs release of classified pages, says 'everyone will see evidence that Saudi government had nothing to do with it'