End the EU freak show………
We've seen enough bearded ladies and three legged men.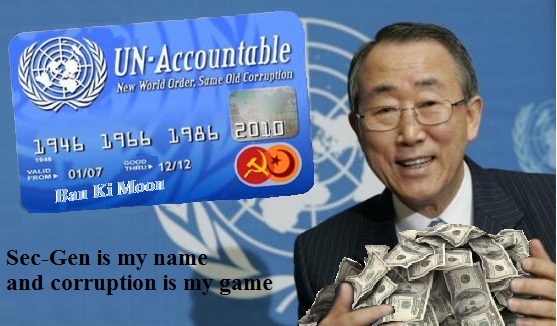 UN chief removed Saudi Arabia from blacklist of human rights abusers after Saudis threatened to cut UN funding
A clear admission that the UN is thoroughly compromised and sold out to interests that are at clear variance with its (long forgotten) stated mission. If we had an administration in Washington that cared about American interests, the US, not the Saudis, would be cutting funding for the UN.
Also: what else have the Saudis bought? A full revelation of their paid-for lackeys among the American political media elites would be eye-opening, but is unlikely to be forthcoming.
More here. H/T: Servando S