Because nothing saves face like murdering your own flesh and blood and others. 
Man kills daughter, son-in-law over 'honour'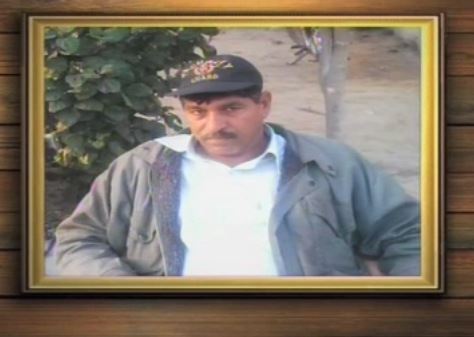 June 10, 2016
By: Samaa Web Desk
LAHORE: A man reportedly gunned down his daughter and her husband over so-called 'honour' in a village located on the outskirts of Lahore.
Ashraf went to visit Saba who lived with her in-laws. Upon seeing his daughter, he shot her dead.
He then went on to shoot Karamat, Saba's husband. Karamat also succumbed to his injuries.
After killing Saba and Karamat, Ashraf went to Ikram's house and gunned him down as well.
Ikram was related to Ashraf. According to Ikram's family, the two had been having a monetary dispute for a while.
Police has arrested Ashraf and taken him into custody. All three deceased have been transferred to Jinnah Hospital.